"Working as a teacher at Woodhaven puts me into contact with a talented faculty group that are regularly striving to tailor curriculum to meet the psychological, emotional, and social needs of individual students. It inspires me to know that my students are growing and broadening at all levels, and I can then tailor my teaching methods and content to meet this growth."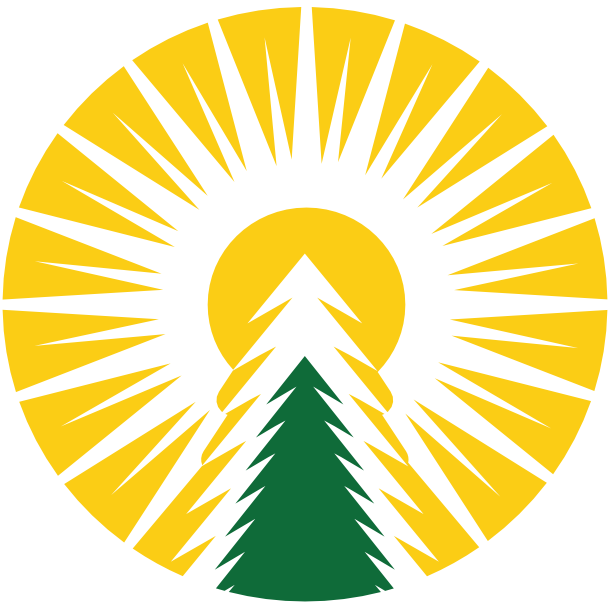 We get the best and brightest minds (and hearts) to lead our students in their joyous learning journeys.
Jules LeDrew is a practicing clinical herbalist, yoga teacher, and owner of Wild Standard Botanicals, a holistic health practice and natural product small business. Her specialties have grown to include an innovative mix of educational and course development offerings with herbal science, mental health, and the mind/body arts and sciences being her focus. She has the great privilege of stewarding the educational, medicinal herb and food garden for the Whidbey Institute, and develops nature-based education for the Waldorf Schools. In addition to a BS in Herbal Science from Bastyr University, Jules has been facilitating integrative holistic healthcare, herbal science and mind/body education for over a decade. The foundation of her work is informed by her expertise and compassion for emotional and spiritual growth through experiential nature-based education.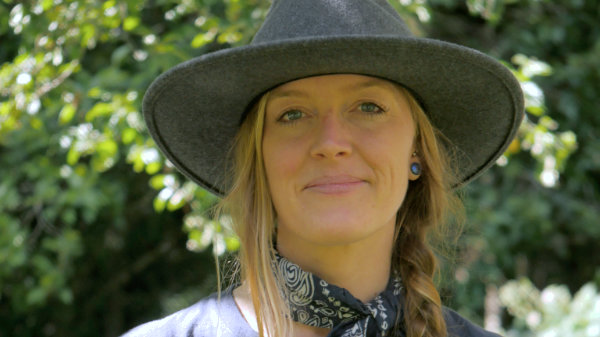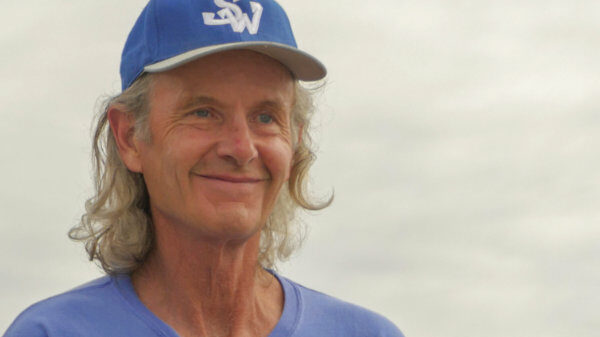 Fergus Ferrier has worked formally in education for the past 16 years. He has degrees in Economics from the University of California at Berkeley and University of British Columbia, Vancouver. He was the administrator for the Santa Cruz Waldorf School and a teacher in the Santa Cruz County public schools. He is teaching Mathematics this year, with a concentration on the practical aspects of Statistics and interpreting the physical world, using Geometry and Advanced Algebra.  Applying an enthusiastic interest in many disciplines, he previously taught Literature, History and Economics at Woodhaven.
Robert Burnett Lee is a martial arts instructor, editor, and writer who lives on Whidbey Island with his family. A graduate of the Michener Center for Writers, Robert has taught writing to undergraduates at the University of Texas at Austin and worked for over twelve years as a high school textbook consultant. When teaching literature, he enjoys pairing traditional/canonical works with lesser-known selections (especially those from minority authors) and encourages a three-tiered approach to study: individual response, structural analysis, and cultural inquiry. For writing, Robert primarily tailors class assignments according to students' personal interests, with an emphasis on fundamental writing skills across a variety of forms (expository, descriptive, persuasive, and so on).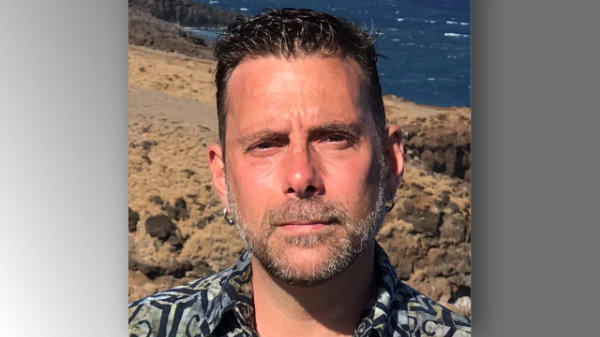 Tristan A.B. Steel studied dramaturgy and comparative literature at Yale University and the Paul Mellon Centre for Studies in British Art in London, UK. He holds a degree from Yale University with a special concentration in Elizabethan and Jacobean drama, which he studied under the tutelage of Harold Bloom and Heather James. A Puget Sound native, Tristan has studied and performed with Cornish College of the Arts, Pacific Northwest Ballet, Seattle Symphony, Seattle Opera, Seattle Children's Theatre, Ann Graham and the Northwest Actors' Studio, Seattle Men's Chorus, and several fringe companies. He is an alumnus of The Society of Orpheus and Bacchus, the second oldest collegiate a cappella chorus in the nation. At Whidbey Island Center for the Arts, in Langley, WA, he has directed and performed in over a dozen productions during the past decade.
Kent Ratekin was born in Iowa, to outstanding educators. He earned a college degree in Art Education at the University of Northern Iowa in 1977, and later an MA from Mercy College of Detroit, sponsor of the Waldorf Institute, led by Werner Glas and Chris Schaefer. In 1985 he became the lead teacher/director of the Whatcom Hills Waldorf School in Bellingham WA. In 1999, the Twin Ridges School District in Grass Valley, CA hired him to open and lead Bitney Springs Charter High School, a Waldorf inspired high school program. A family tragedy brought him back to Whidbey Island, and Greg Willis hired him at the Langley Middle School, where he spent many years.
Most recently, Kent was instrumental in organizing Woodhaven High School and has enjoyed teaching guitar there.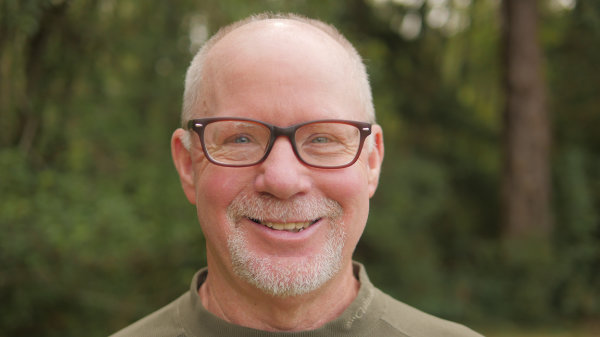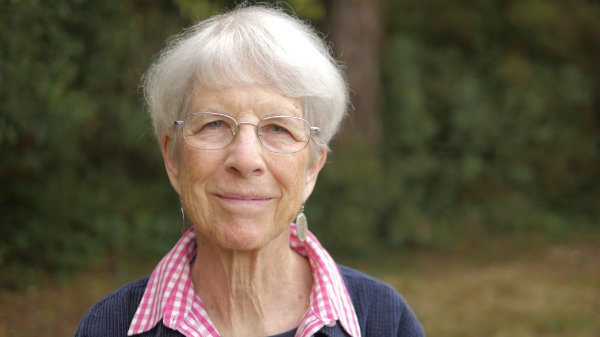 Susan Edwards–bio coming soon
Connie LaBrecque–bio coming soon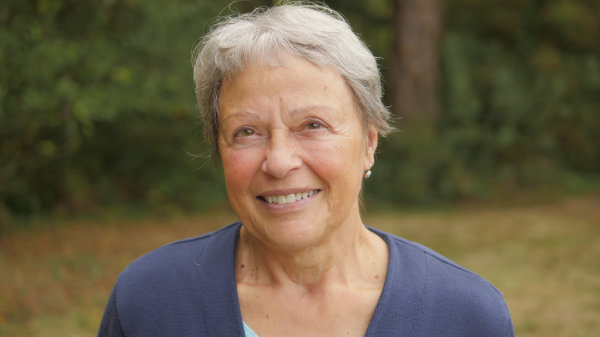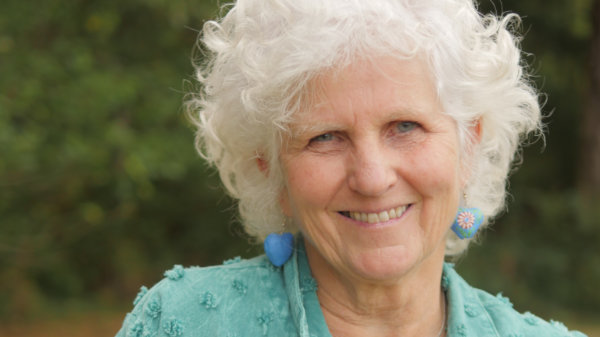 Gretchen Lawlor–bio coming soon
Detmar Straub started his careers in the 60's as a metallurgical engineer. That corporate immersion necessitated the need for more balance in his life, which led to his second career as a performing juggler. His working theory is that physical balance (juggling), if perfected, will lead to mental balance. Not everyone saw it that way, but the folks at Rudolf Steiner College did, and that led him to his third career in Waldorf Education. He was a full-time Waldorf class teacher for 13 years (8 years in Davis, California and 5 years on Whidbey Island). Since his retirement in 2010, he has been spending sufficient time gardening, walking in the woods, playing guitar, trying to defer the inevitable effects of chronological age, and, oh yes, he's still working on that mental balance thing too. He appreciates the unique spirit of the Woodhaven High School and is honored to be a part of it.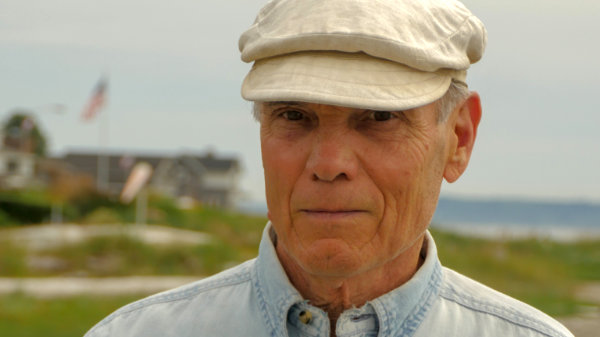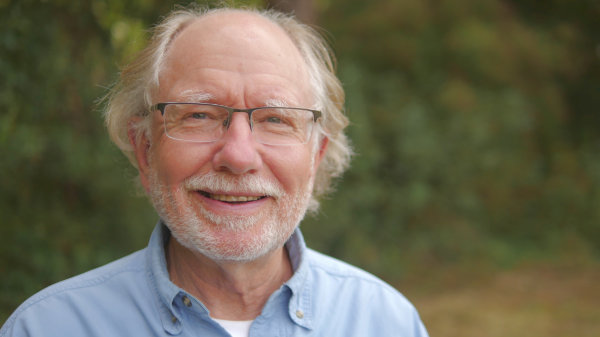 Mark Wahl has been a math learning specialist for over four decades. After a masters degree in math and post-master's studies in math education from the University of Maryland, Mark taught in an experimental inner city apprenticeship, experimented in hands-on math curriculum in a wilderness program for at-risk youth, published three books of multi-intelligence learning activities for teacher use, and trained teachers as an adjunct professor at three universities. For several years he ran a business training adults for the Graduate Record Examination. More recently he has further honed his skills by mentoring individual students of grades 2 – 12 who are struggling with math. He also enjoys boosting those who desire acceleration in their math learning. He is a conga drummer, grandpa, political activist and tinkerer in his spare time.
Susanne Schnippering  spent her childhood attending German private schools, and became fluent in three languages. Her family lived in Colombia, Venezuela, Chile, Canada and Germany. At the age of 18, she moved to Toronto, Canada and attended the University of Toronto, where she received a double BA in Modern Languages and Literature: German & Spanish.
Certified as an Early Childhood Montessori teacher, she taught as an EC teacher for 8 years, and has taught Spanish to hundreds of students, ages 3 through 14.
In 2016, Susanne joined the Whidbey Island Waldorf School as a Spanish teacher. In 2020, the year of the pandemic, Susanne shared her love of language and culture with students at Woodhaven High School.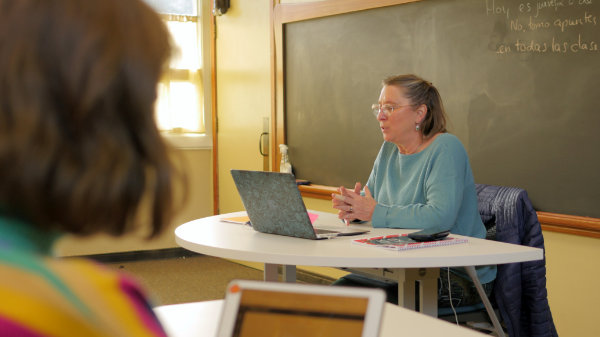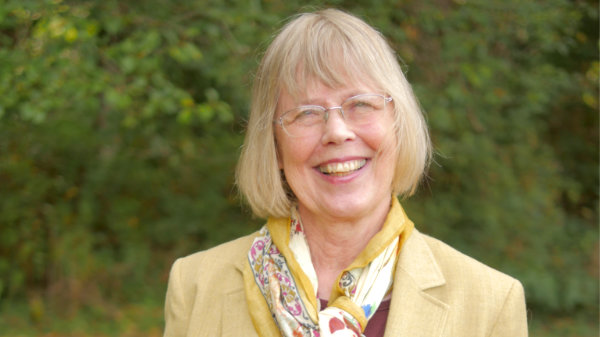 Heidi Hoelting, musician, writer, educator, and photographer, has lived on Whidbey Island for 37 years. She has participated in the development of many local arts organizations, schools, and churches, including: the Chinook Learning Center, Whidbey Children's Theater, Island Dance, Unity of Whidbey, WI Waldorf School, Whidbey Community Orchestra, SW Alternative H.S., UUCWI and LUMC, among many others.
She started with a B.A. in music from UW (Magna Cum Laud, Phi Beta Kappa), then accrued WA State teacher certification in English Language Arts, 5-12, and Drama K-12 from WSU, 9th grade Waldorf High School Teacher Training from Rudolf Steiner College, and an ESL certificate from SPU. She is excited to be a part of the Woodhaven Waldorf High School initiative!