The mission of the Woodhaven High School initiative is to build our students' desire and ability to think, feel and act with love and purpose––to plant and nurture a seed of consciousness that will allow them to discover how essential they are within our community, where we must depend on one another and collaborate for the good of the whole.
In March of 2019, a small group of parents and students met at the Whidbey Island Waldorf School to discuss the formation of a new high school on South Whidbey. The desire was to offer a more hands-on, personalized approach to education, that fostered a greater connection of students to their community.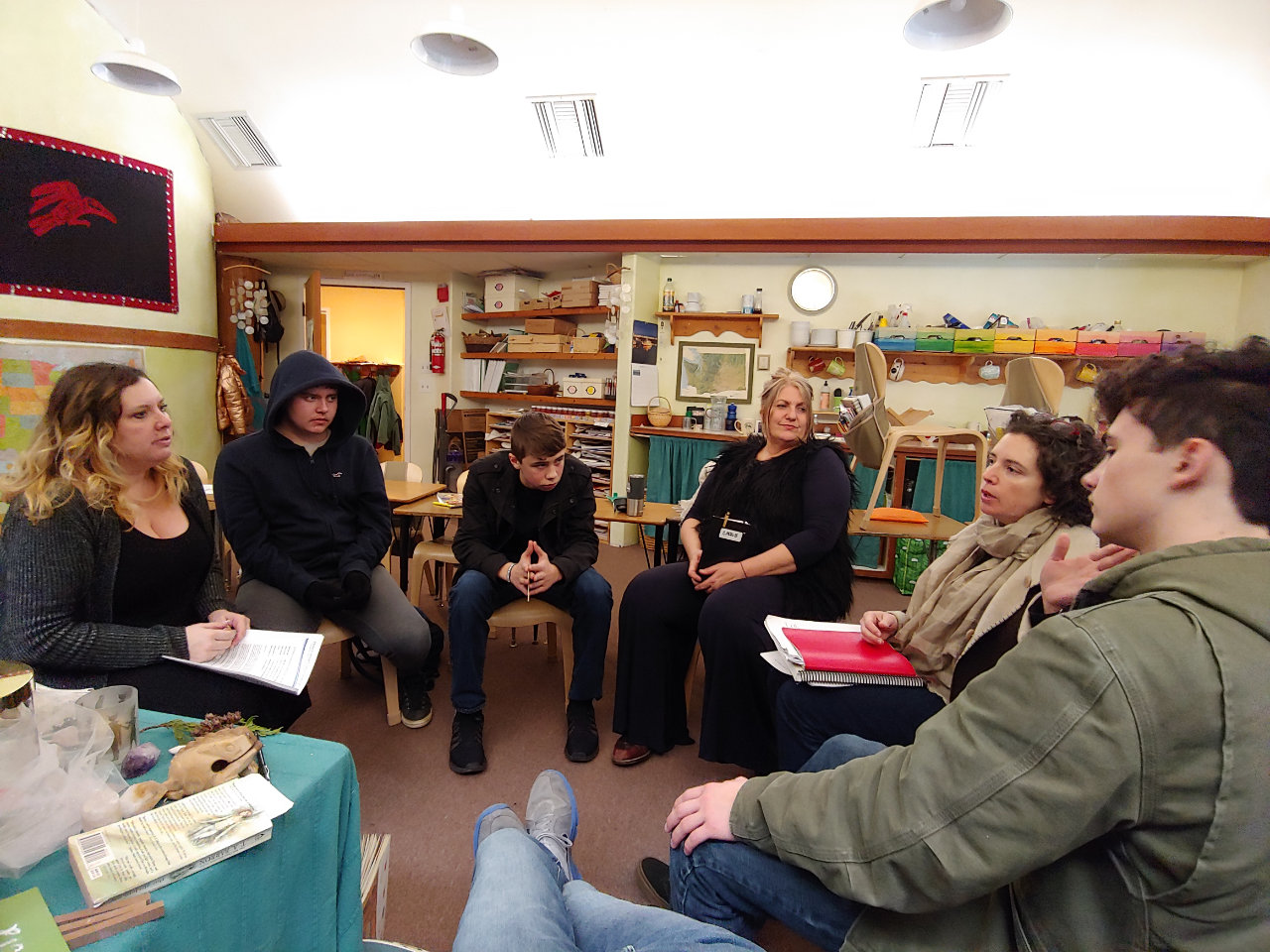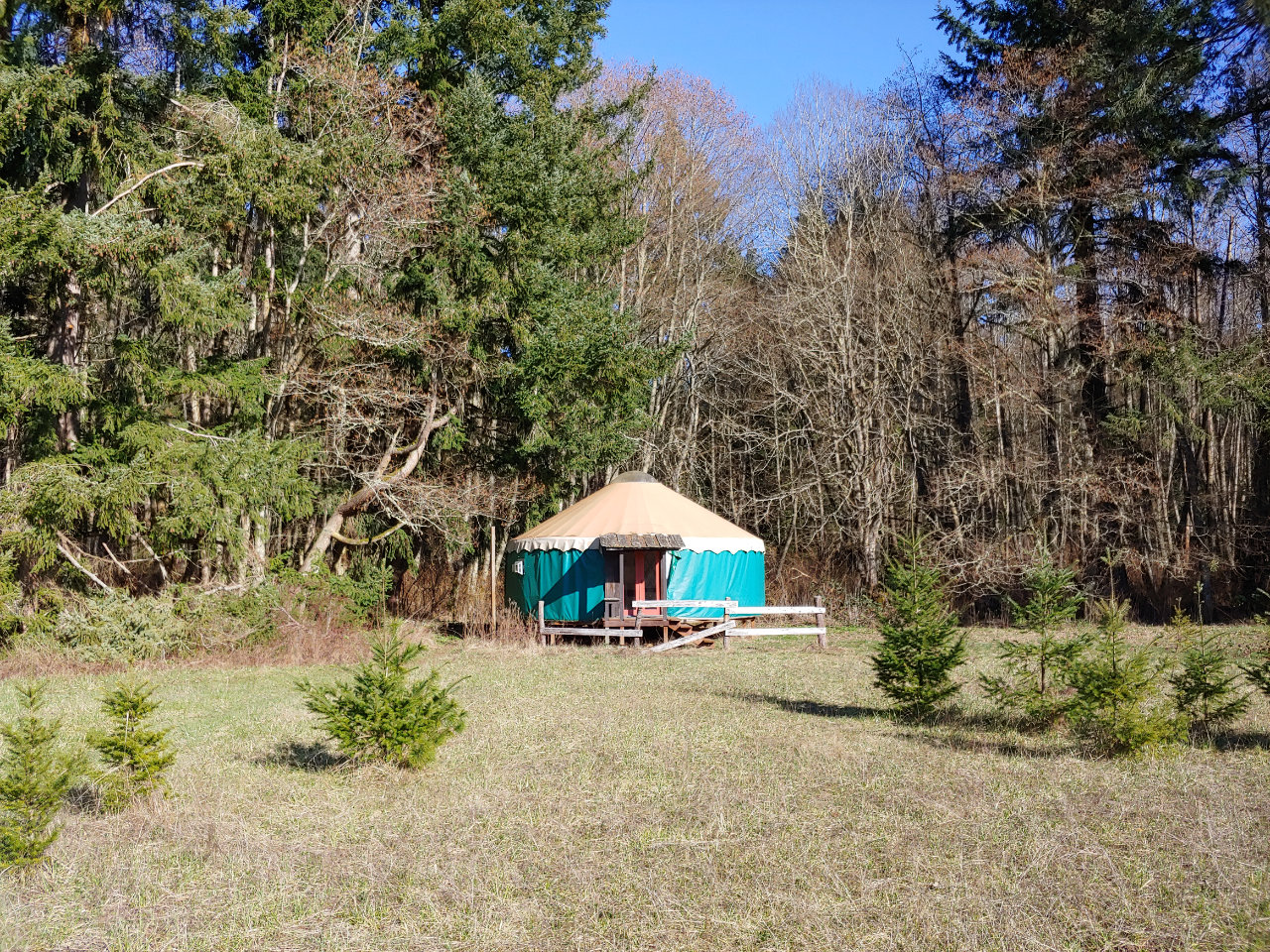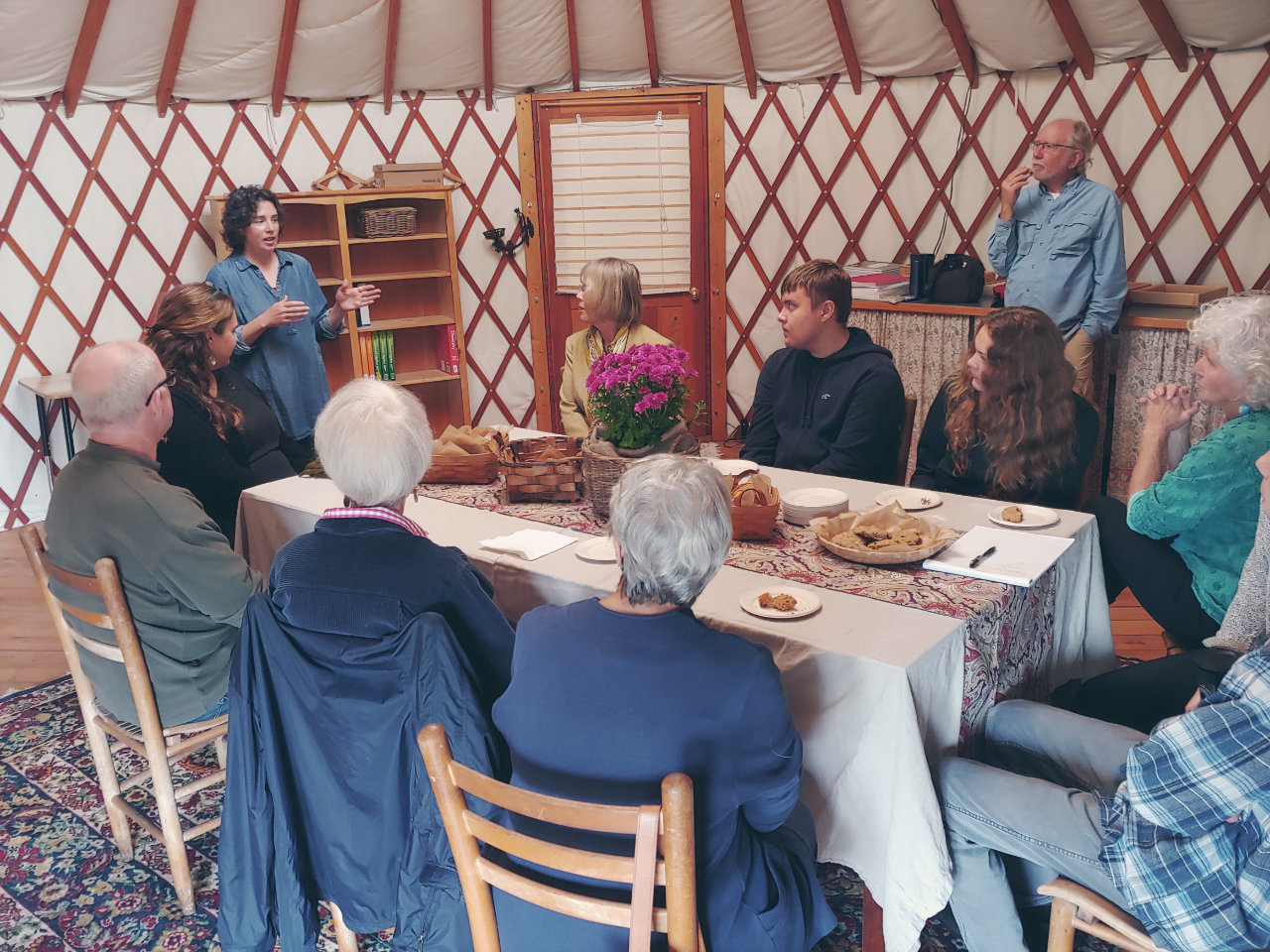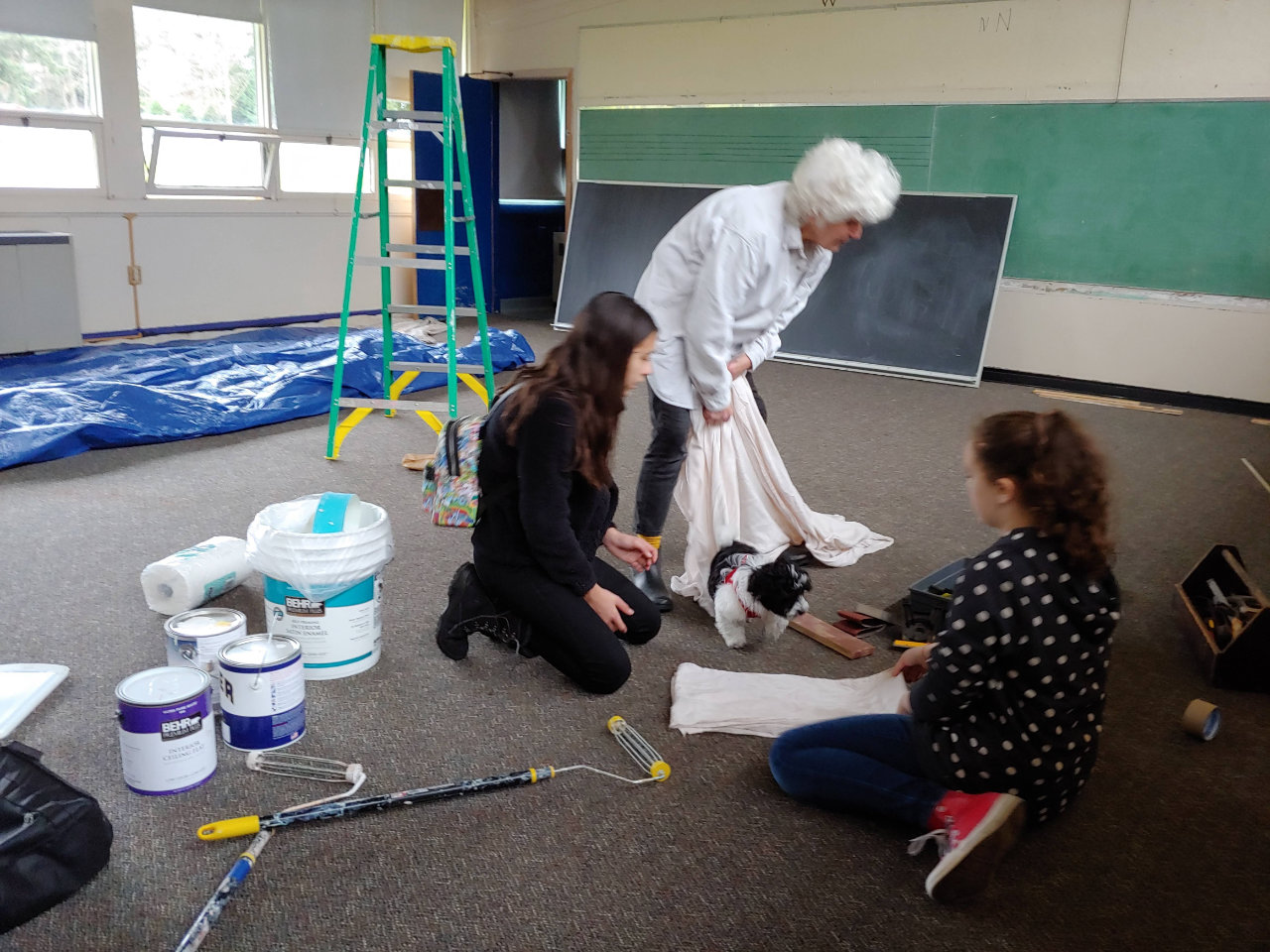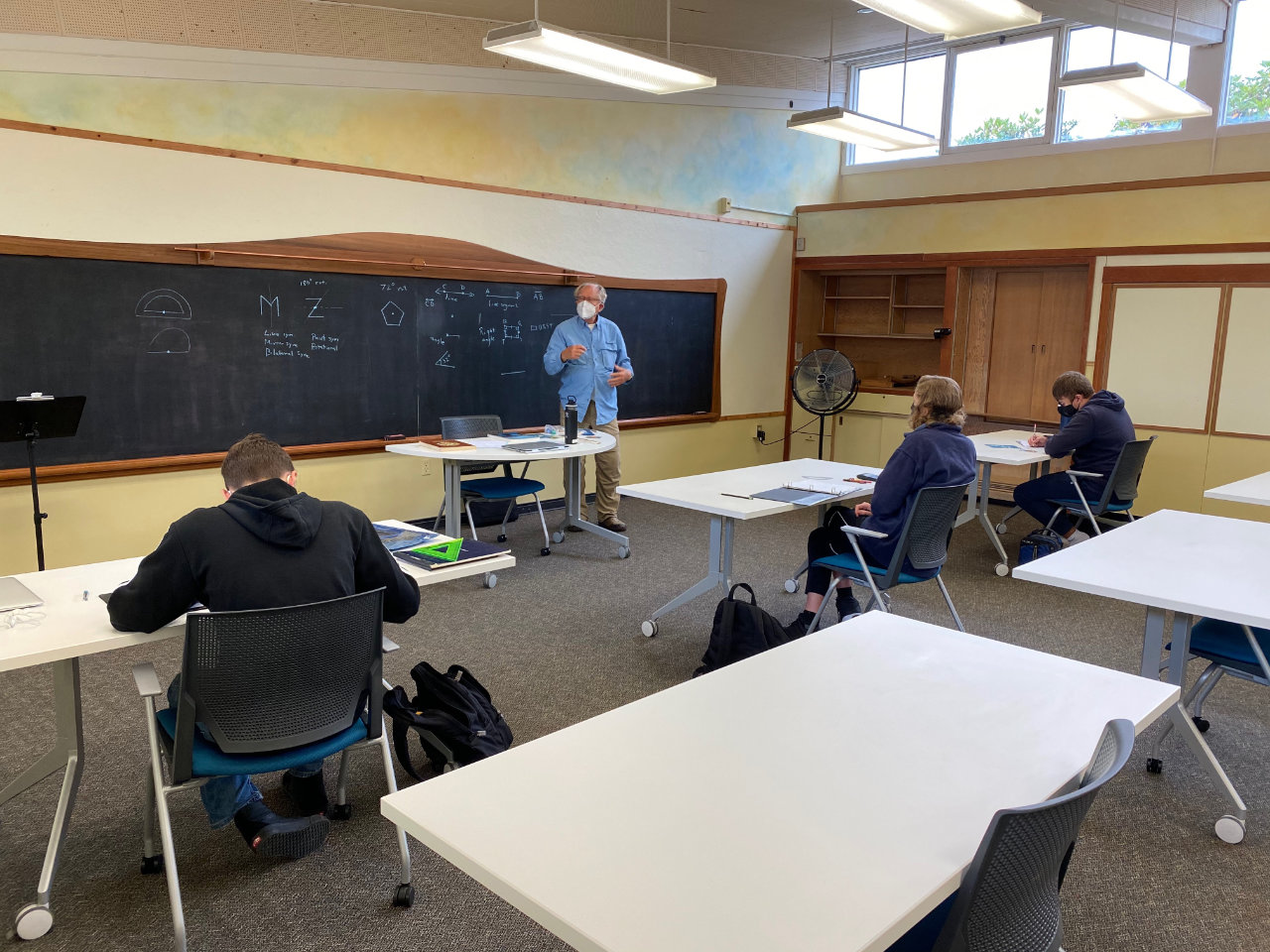 We are continually on the lookout for pioneering families and students who want to connect with and learn from the rich and vibrant community that surrounds us on Whidbey Island. Send us a message at
info@woodhavenhs.org
!
"Our highest endeavor must be to develop free human beings who are able of themselves to impart purpose and direction to their lives. The need for imagination, a sense of truth, and a feeling of responsibility––these three forces are the very nerve of education."